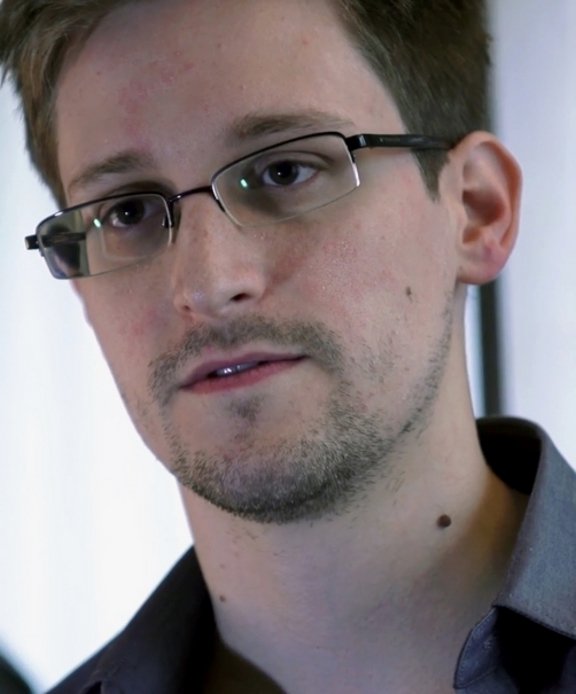 Edward Snowden
is a former
Booz Allen Hamilton
contractor for the
NSA
, who leaked classified information, which showed that the
NSA
has been illegally spying, both domestically and internationally, as well as engaging in
cyber crime
by hacking and compromising various computer systems both domestically and abroad.
Snowden openly went
public on The Guardian on June 9, 2013
. He had fled from his home in Hawaii, where he then stayed temporarily in Hong Kong; here he released his identity and his statement internationally.
It then became apparent that the
UNITED STATES
was going to go after him, attempting to extradite him from Hong Kong, so he fled to Moscow, where he is currently, in the
international zone
of one of Moscow's international airports, Sheremetevo.
---
PersonalLiberty